Ultra-precision Mechatronics
Components with overall mechatronic system
Ultra precision


Mechatronics
Ultra-precision in motion – precision bearings, ultra-precision drives, actuators, deformable mirrors. We not only manufacture your components, but also assemble them into an overall mechatronic system. Here, too, we are ideally positioned for medium to large quantities.
Whether polygon scanners for measurement technology, actuators for semiconductor technology or adjustable optics – our ultra-precision and clean room assembly capacities are constantly being expanded and "readjusted" to meet customer requirements. Our specialists repeatedly define reliable processes.
high precision surface quality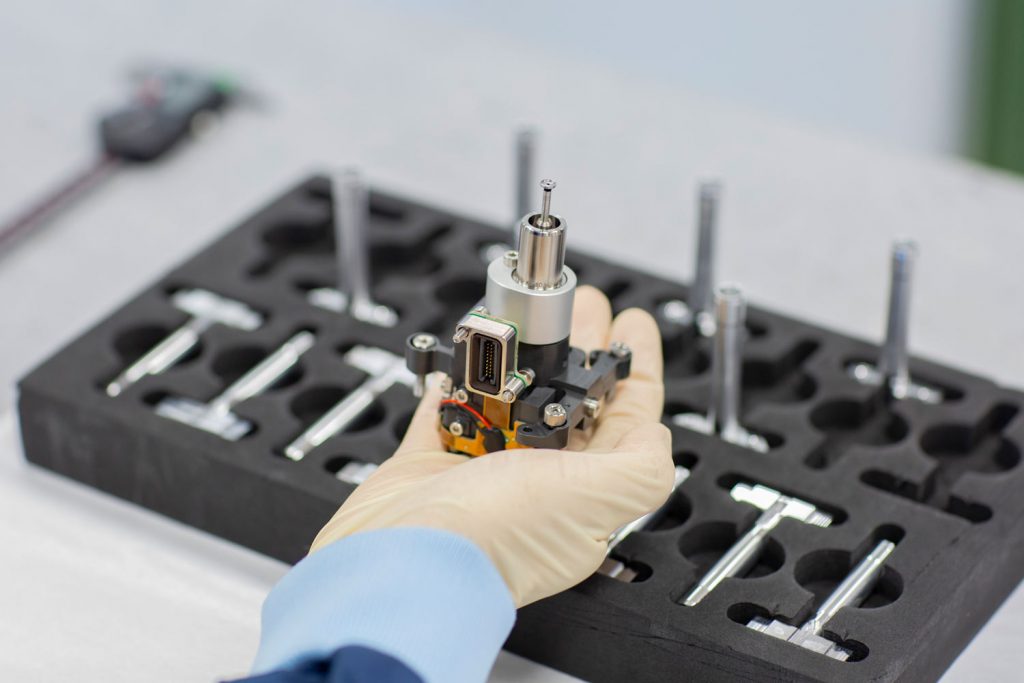 Actuator for
moving the wafer
Spindles for
polygon scanners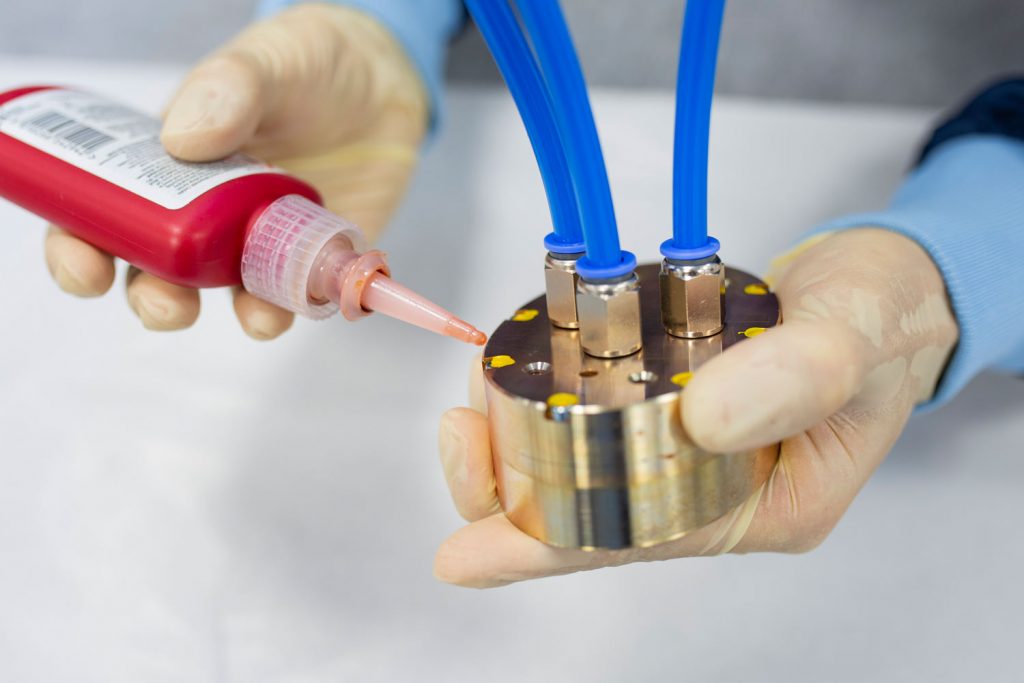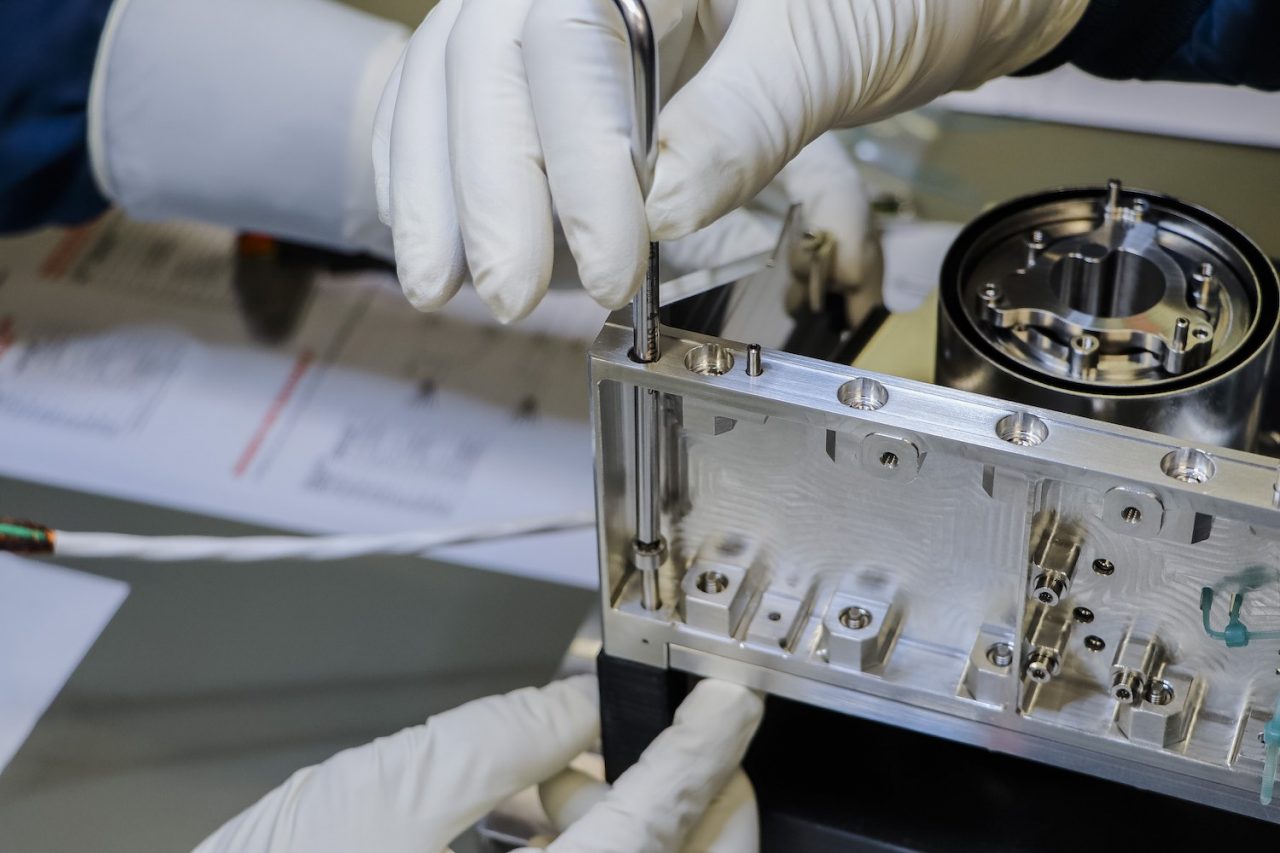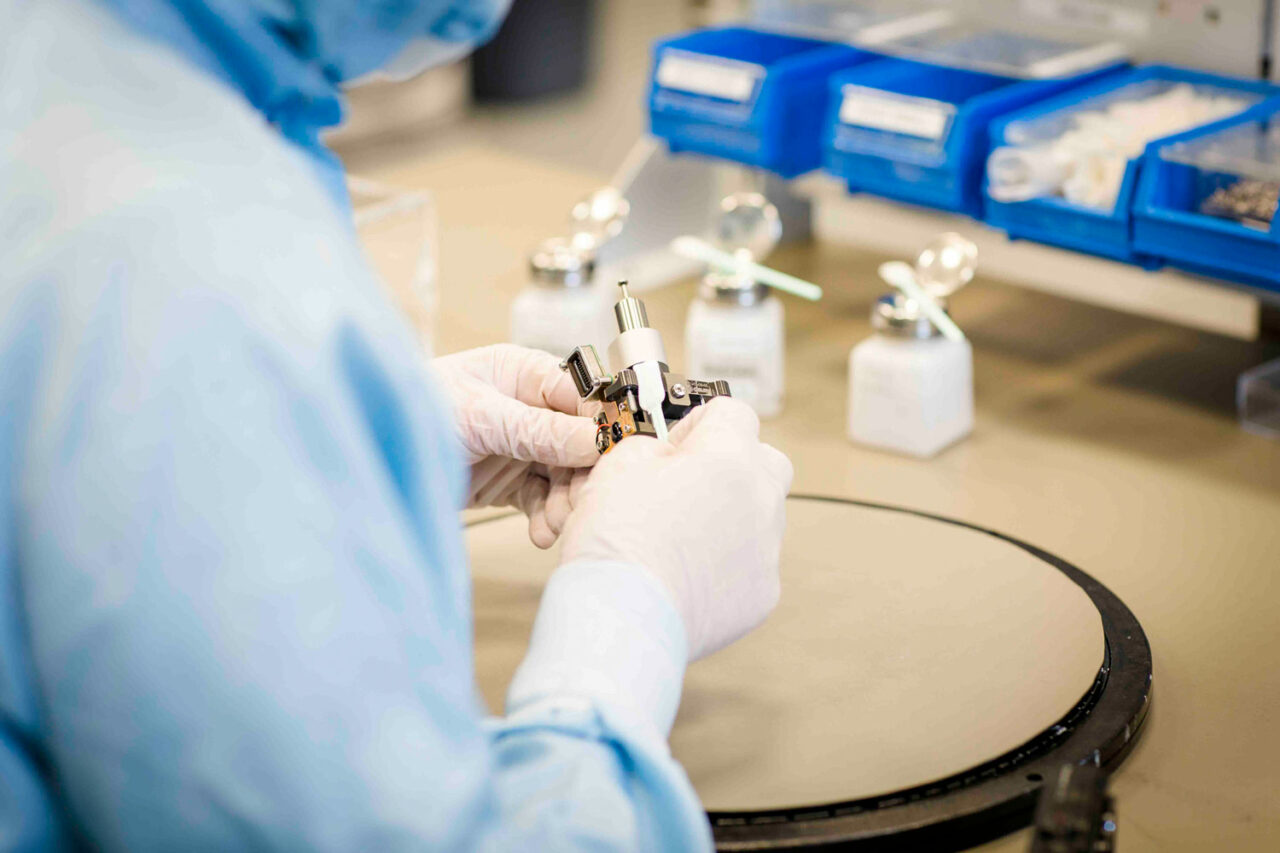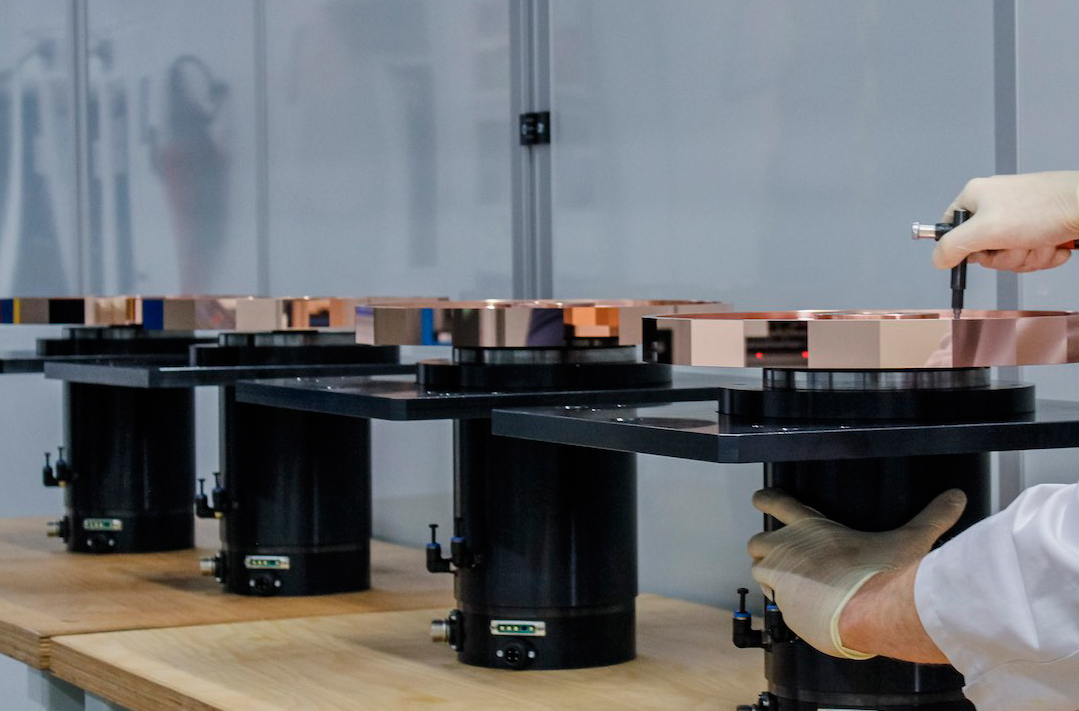 More than 35 years of ultra-precision mechanical engineering – Kugler knows how to drive, control and measure axes, Kugler knows which process parameters are important in mechatronic systems. Only jitter-free movement ensures low noise in the application, only a precise positioning of the actuators enables high levels of accuracy later in operation.
Experience paired with extensive optical, mechanical and electronic measuring equipment, the latest tools for the process-reliable implementation of the manufacturing and assembly steps – all of this means that we can support our customers in the best possible and cost-effective way in implementing their requirements in the field of ultra-precision mechatronics.