World market leader
with expertise in ultra-precision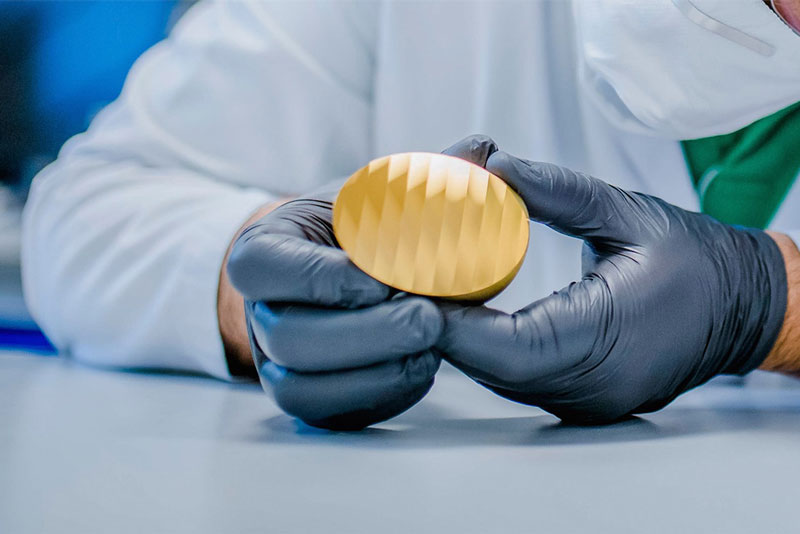 Our medium-sized flexibility, our highly professional way of working on a par with the major market leaders make us unique. In addition, we have an enormous vertical range of manufacture and thus offer the customer much more than just ultra-precise components and optics.
We clean, assemble, check and pack in the most modern clean rooms. At the same time, we maintain extremely high quality standards for ourselves at all times and we drive this forward with a lived "control plan".
We are a powerful medium-sized company with around 130 employees. Many of them have been with our company for a long time. Our advantage is our broad range of expertise. We have physicists, chemists, material engineers, CAD / CAM experts, milling cutters, lathe operators and fitters working for us.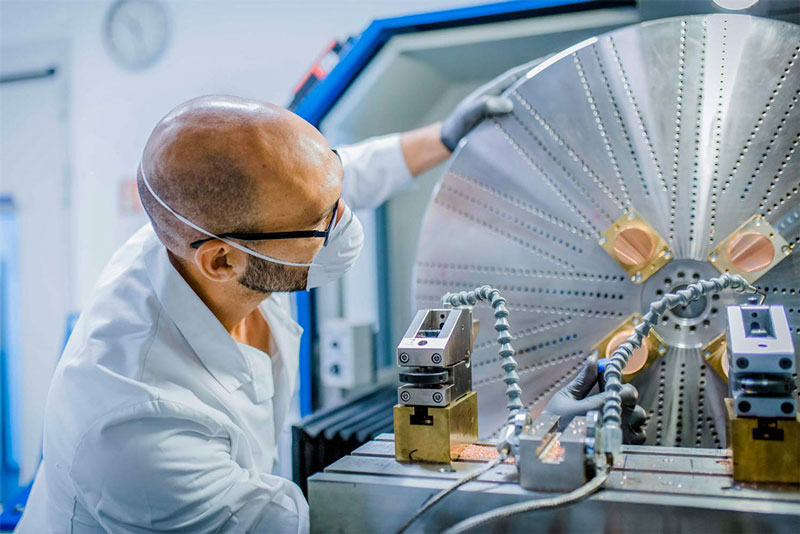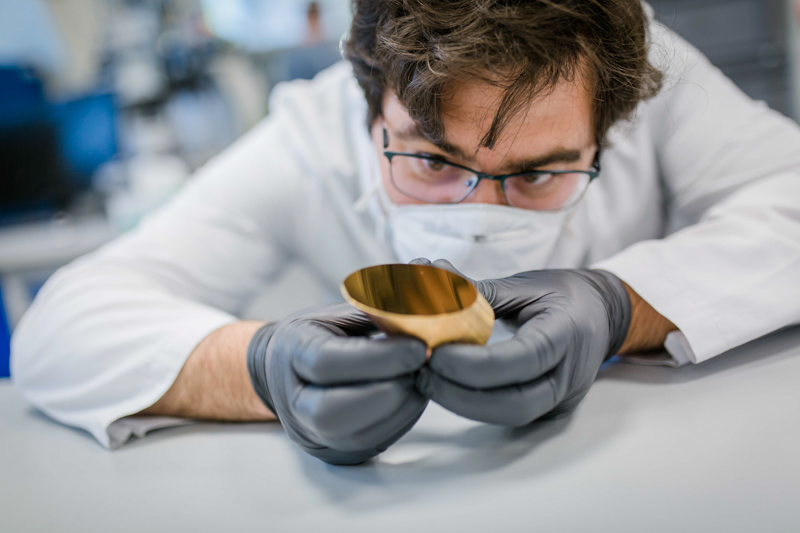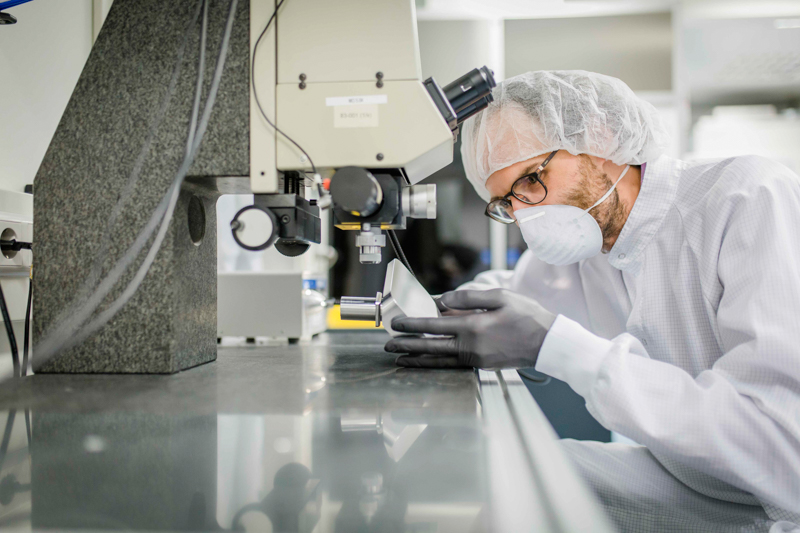 from the foundation to the world market leader
History The company began with the manufacture of air-bearing, ultra-precision guides and rotary tables. The idea quickly developed to use it to build ultra-precision machines.
Not only the sale of machines and components established itself, but also in-house contract manufacturing, which today is the main core business.
Early on, it was clear to me that I wanted to take over my father's company. In my mid-20s, I began to get involved in the business. My goal was to turn Kugler GmbH into a global company. However, what matters to me most now is purposefulness. My focus is on progress for people and the environment. Seeing my employees identify with the values of Kugler GmbH fulfills and motivates me.
For me, it is a great joy – and privilege – to supply our customers with unique, precise products that can bring about a lot of positive impact for humanity and the planet.