Precision for a groundbreaking future – for 40 years! Since the beginning, our company has specialized in ultra-precision components and systems. Our mission: Drive progress, conquer challenges. And in doing so, make the world a little bit better.
We embrace an employee-centered approach to excellence and are partners with leading technology companies. Our vision: The first choice for ultra-precision solutions. We shape the future with quality and fairness!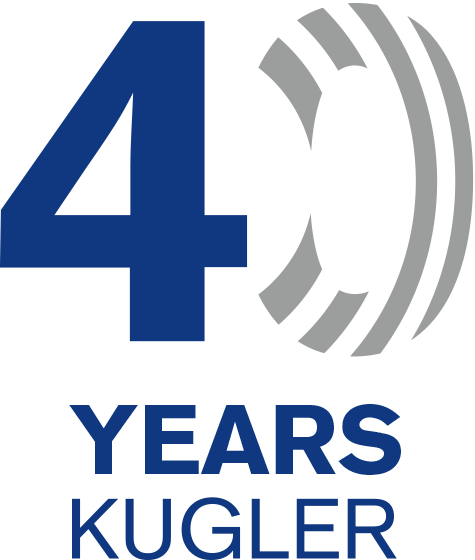 Together for


Ultra

precision
Quality & fairness - every day
Our advantages are concrete added values such as money and free time, which we have written down in more detail in an overall work, our Golden Model.
To name just a few examples: