Milling and turning.
Mirroring the surfaces!
What distinguishes a mirror surface? No cracks and depth damage to the material, machining grooves only in the nanometer range, shape accuracy better than the wavelength of light. With suitable materials such as non-ferrous metals and many plastics, this can be achieved by turning and milling.
The machines have to work with high precision, the tool cutting edges have to be perfect. And above all: The axes and spindles must move vibration-free, thanks to air bearings with oil bearings. These kind of machines were developed at Kugler, such machines are used today at Kugler.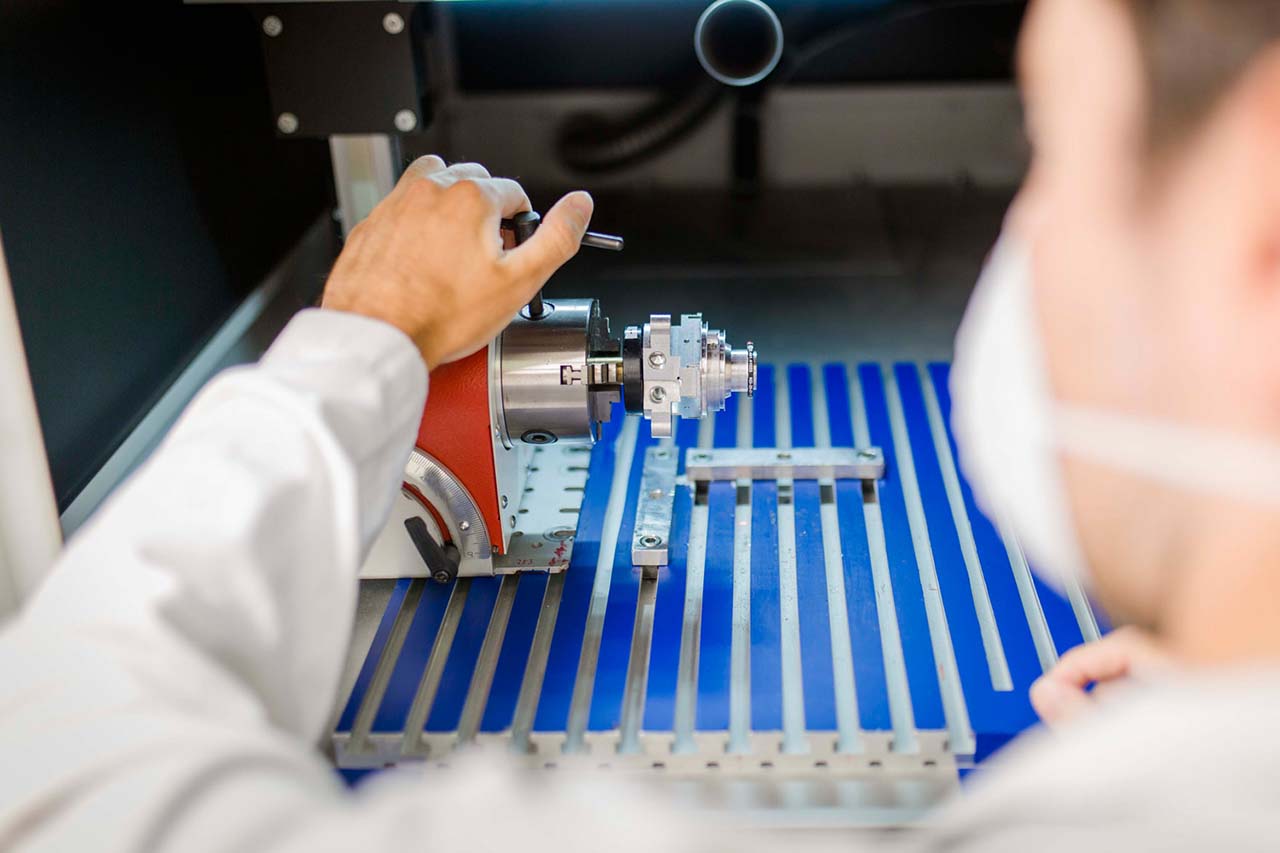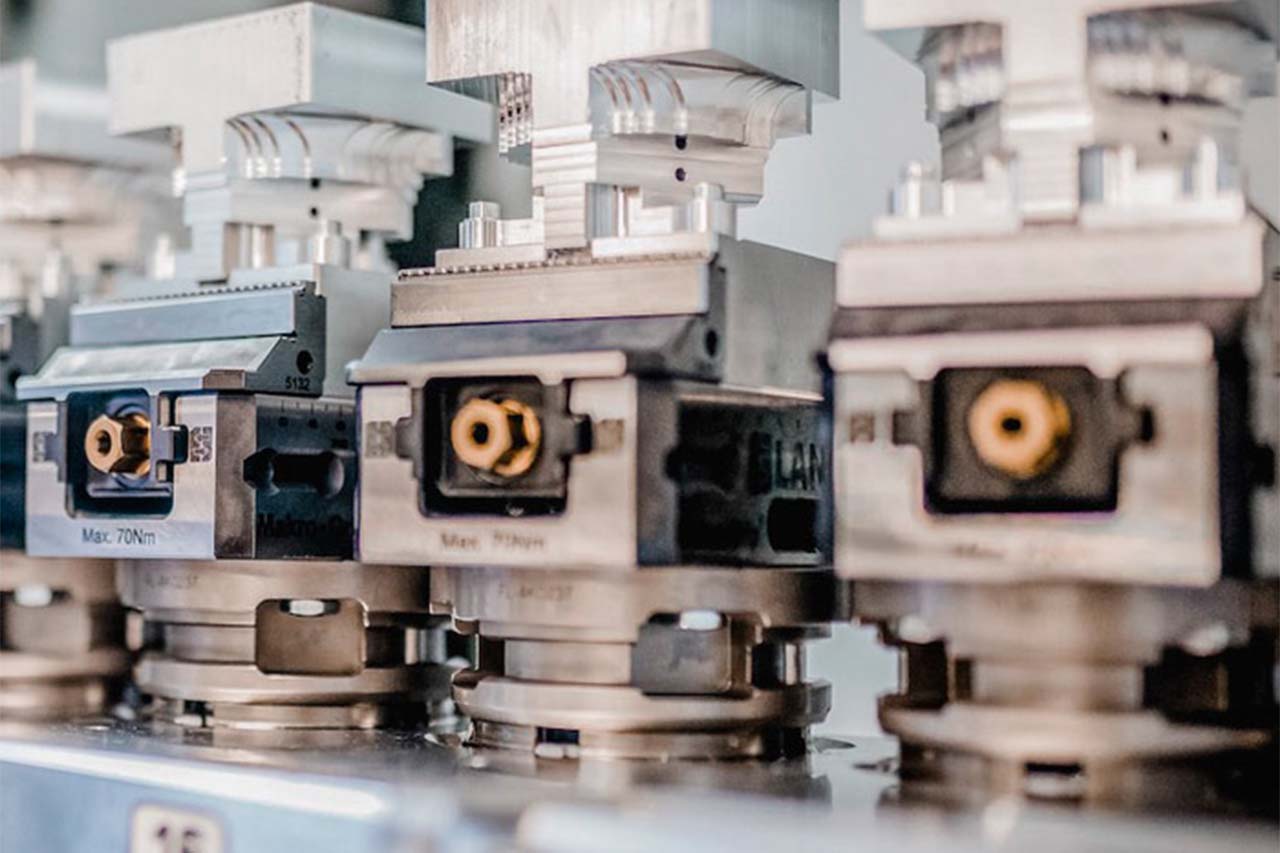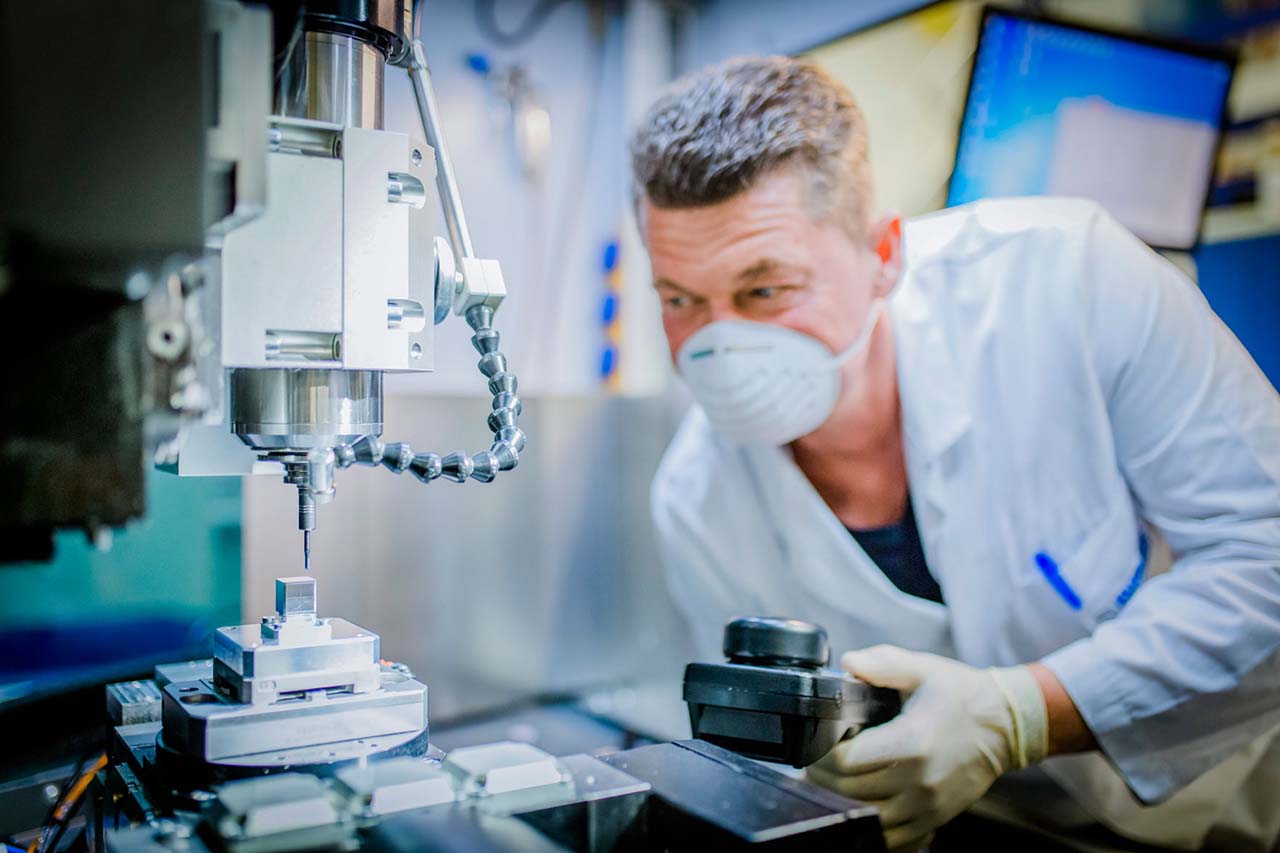 The machine park is supported by coordinated peripherals such as cleaning systems and measuring machines.